Want more than one reading each day?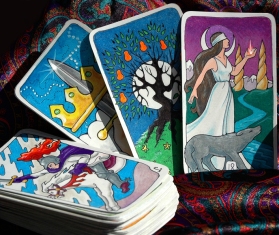 Welcome to The Tarot Club. You may access a
single card reading
each day for free.
To access my comprehensive readings at any time, you'll need a subscription. A subscription costs just over $2 per month for unlimited access. This subscription is perfect for you if you'd like daily guidance that is not limited to a single reading.
Namaste!